Black Tabby Cat
Pets by Family

Beast

Felines

Black Tabby Cat

Cat Carrier (Black Tabby)
Binds when used
Use: Teaches you how to summon this companion.

Want it
|
Got it
|
Exclude
— Community:
42.2% have it
Old Alterac saying: 'A cat has nine lives, but needs only one.'


Neutral
Yawns, sits, and lies down.
Pit-pattering footsteps; vocalizations (on-click)
This pet was formerly known as 'Maine Coon'. Prior to The Shattering, this pet could only be looted by horde as they dropped from the Dalaran Spellscribe, a rare mob that was friendly to alliance. Horde also had a chance of obtaining it from a Dalaran Shield Guard, Dalaran Theurgist, and Dalaran Summoner in the Alterac Mountains. These mobs have since been removed.

After Patch 4.0.3, the Black Tabby was relocated to Hillsbrad Foothills as a zone drop, making it more accessible for alliance.

If Stinker the skunk is nearby, he will fall in love with the Black Tabby and chase it around.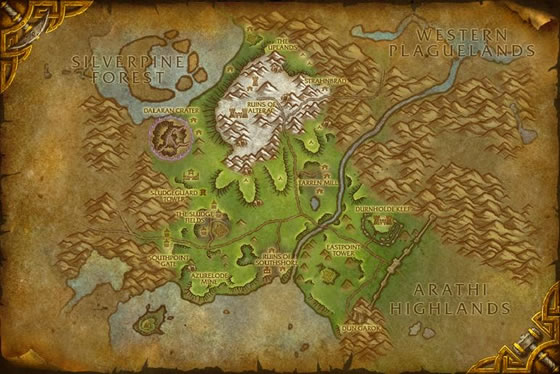 A black tabby makes an excellent pet for a rogue — they share many of the same traits: stealth, flexibility, agility, an appetite for small rodents... wait... scratch that last one. Unless perhaps you're a worgen rogue.