Bombay Cat
Pets by Family

Beast

Felines

Bombay Cat

Cat Carrier (Bombay)
Binds when used
Use: Teaches you how to summon this companion.

Want it
|
Got it
|
Exclude
— Community:
92.0% have it
Donni Anthania plans to have a bombay buried with her when she dies. A wise adventurer can put its talents to much better use.


Alliance (human)
Yawns, sits, and lies down.
Pit-pattering footsteps; vocalizations (on-click)
This pet is only sold to alliance characters. Horde characters may purchase this pet through a neutral auction house and on occasion through their own auction house.

If Stinker the skunk is nearby, he will fall in love with the Bombay and chase it around.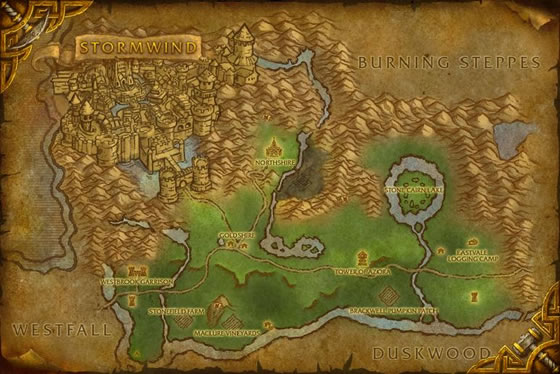 Black cats are traditionally sought after by those who study the dark arts. Thus, Bombays are often paired with warlocks, shadow priests, and death knights. And while black cats are known to cause bad luck, I've had relatively good luck with my Bombay. Course, there was that time when I spilled white paint on her back... that darn skunk just wouldn't leave us alone!