Cornish Rex Cat
Pets by Family

Beast

Felines

Cornish Rex Cat

Cat Carrier (Cornish Rex)
Binds when used
Use: Teaches you how to summon this companion.

Want it
|
Got it
|
Exclude
— Community:
91.7% have it
Donni Anthania invites these cats to her tea parties. But she doesn't serve their favorite drink: the tears of their enemies.


Alliance (human)
Yawns, sits, and lies down.
Pit-pattering footsteps; vocalizations (on-click)
This pet is only sold to alliance characters. Horde characters may purchase this pet through a neutral auction house and on occasion through their own auction house.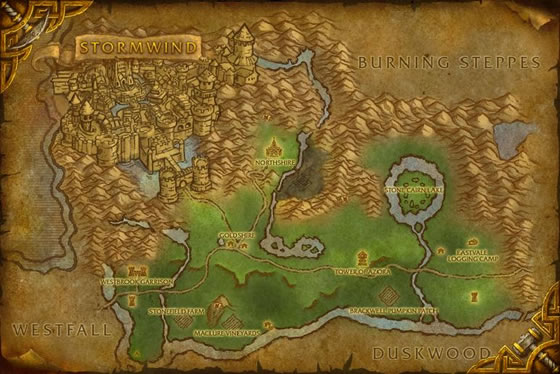 This is one of the more elegant breeds of cats and a great companion for a paladin. It seems fitting that this golden and ivory cat can assist the mighty paladins with their ongoing crusade for the Light. Of course, most paladins report that he just sorta licks himself as they fend off baddies like Illidan, Kael'Thas, and Arthas. Bad kitty, bad!