Silver Tabby Cat
Pets by Family

Beast

Felines

Silver Tabby Cat

Cat Carrier (Silver Tabby)
Binds when used
Use: Teaches you how to summon this companion.

Want it
|
Got it
|
Exclude
— Community:
90.6% have it

Alliance (human)
Yawns, sits, and lies down.
Pit-pattering footsteps; vocalizations (on-click)
This pet is only sold to alliance characters. Horde characters may purchase this pet through a neutral auction house and on occasion through their own auction house.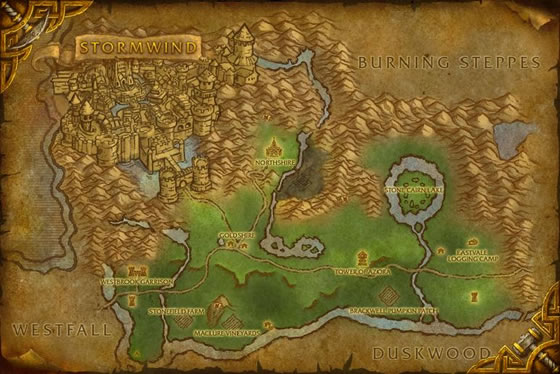 Sleeping is this cat's second favorite activity. The first is yawning.