White Kitten
Pets by Family

Beast

Felines

White Kitten

Cat Carrier (White Kitten)
Binds when used
Use: Teaches you how to summon this companion.

Want it
|
Got it
|
Exclude
— Community:
81.8% have it
'The queen had three kittens. The first gave her a juicy rat. The second, a tasty hare. And the white, her favorite, presented the head of her rival.'


Alliance (human)
Yawns, sits, and lies down.
Pit-pattering footsteps; vocalizations (on-click)
Lil Timmy is a rare spawn who circles through the Canal District of Stormwind roughly every 3-6 hours. This pet is only sold to alliance characters. Horde characters may purchase this pet through a neutral auction house and on occasion through their own auction house.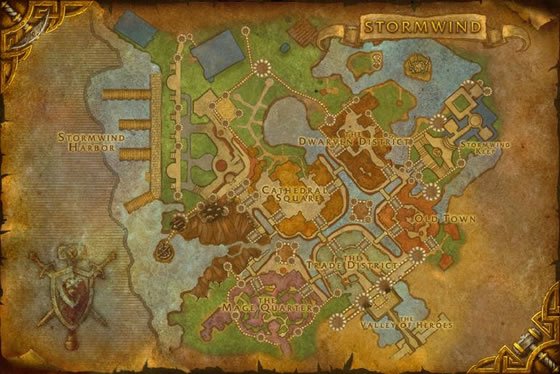 In over three years of treading through Stormwind, I've only run into Lil Timmy twice, and one of those times someone had beaten me to him. Now don't get me wrong… kittens are cute and all, but I'd like to buy what Lil Timmy used to sell: a Revenent! (If you get this reference, grats! You're a true Warcraft geek like me!)