Giant Sewer Rat
Pets by Family

Critter

Rats and Mice

Giant Sewer Rat

Giant Sewer Rat
Binds when picked up
Use: Teaches you how to summon this companion.

Want it
|
Got it
|
Exclude
— Community:
1.4% have it

Neutral
Grooms face, sniffs air, and wanders around.
»

Video
Patch 3.0.2 | Posted: November 12, 2008
This pet is obtained via fishing in the Dalaran Underbelly (sewers). Like other capital cities in Azeroth, a fishing skill of 1+ is all that's required to fish in Dalaran. See El's Extreme Anglin' guide Dalaran Fishing - Giant Sewer Rat for more information.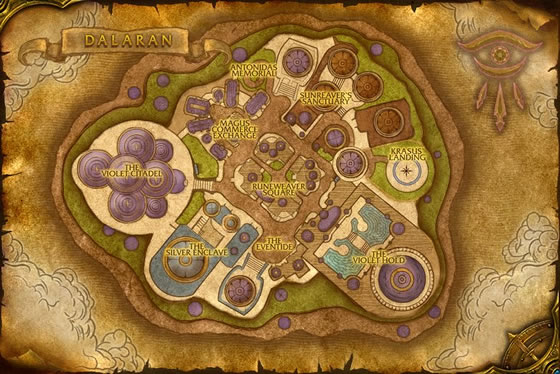 You wouldn't want to meet this rat in a dark alley. Or anywhere else, for that matter.