Undercity Rat
Pets by Family

Critter

Rats and Mice

Undercity Rat

Want it
|
Got it
|
Exclude
— Community:
1.8% have it

Neutral
Grooms face, sniffs air, and wanders around.
Vocalizations (on-click and while moving)
Patch 5.0.1 | Posted: September 25, 2012
Although the Pet Journal lists Tirisfal as the location for this wild pet , the Undercity Rat can most commonly be found in Undercity.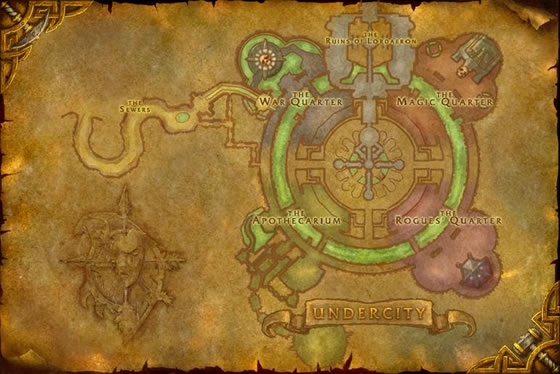 Even the rats of Lordaeron fell to the apothecaries' plague, chewing upon the tainted flesh of the dead.