Whiskers the Rat
Pets by Family

Critter

Rats and Mice

Whiskers the Rat

Rat Cage
Binds when picked up
Use: Teaches you how to summon this companion.

Want it
|
Got it
|
Exclude
— Community:
2.2% have it

Neutral
Grooms face, sniffs air, and wanders around. Also flips over and plays dead (rare).
»

Video
Patch 1.11.1 | Posted: April 1, 2007

Rat Cage
Item Level 1
Binds when picked up
Unique
Use: Right Click to summon and dismiss Whiskers the rat.
This pet is chosen among four vanity pets as a reward after completing a chain of Children's Week quests. These quests may be accessed by characters level 10+. See the Guide to Children's Week for a detailed walkthrough of this chain. Other rewards for the final quest include Mr. Wiggles, Speedy, and Scooter the Snail. Collecting all four pets on the same character is possible (over the course of four years) since the quests are repeatable each year.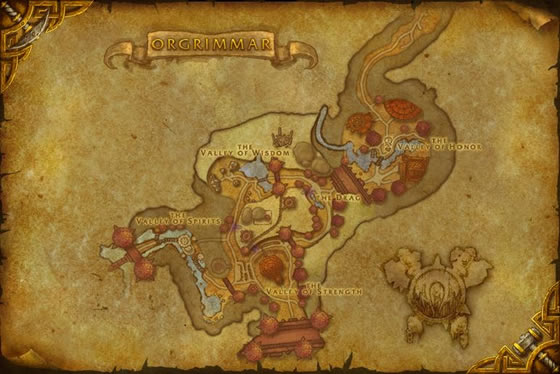 A clever tactician, Whiskers will feign death to fool predators and bill collectors.