Lunar Lantern
Pets by Family

Magic

Lanterns and Lamps

Lunar Lantern

Lunar Lantern
Binds when used
Use: Teaches you how to summon this companion.

Want it
|
Got it
|
Exclude
— Community:
37.3% have it
These magical lanterns are acquired at the Lunar Festival, which celebrates the defeat of the Burning Legion by the free races of Azeroth.


Alliance
Air (flies alongside flying mount)
The Horde version of this pet is the Festival Lantern.

Because this pet is Bind on Use, it is possible to learn both versions of the Lunar Festival companions on a single character.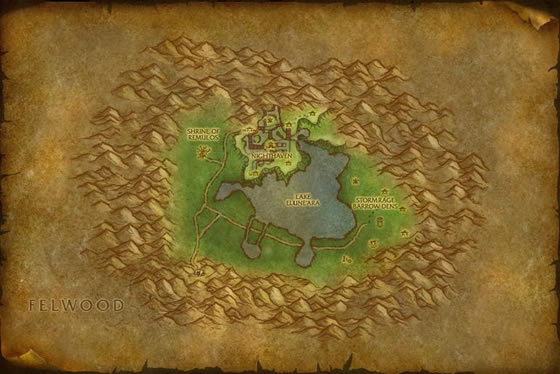 I absolutely love the Lunar Festival — the dazzling lights, the delicious foods, and the festive clothing. So I'm excited to finally have a companion that matches my Festive Purple Dress! Goes great with my earrings, too, don't you think?