Festival Lantern
Pets by Family

Magic

Lanterns and Lamps

Festival Lantern

Festival Lantern
Binds when used
Use: Teaches you how to summon this companion.

Want it
|
Got it
|
Exclude
— Community:
32.1% have it
The light from each lantern honors the soul of an ancestor spirit. During the Lunar Festival, these ghostly elders pass along their wisdom to the current generation.


Horde
Air (flies alongside flying mount)
The Alliance version of this pet is the Lunar Lantern.

Because this pet is Bind on Use, it is possible to learn both versions of the Lunar Festival companions on a single character.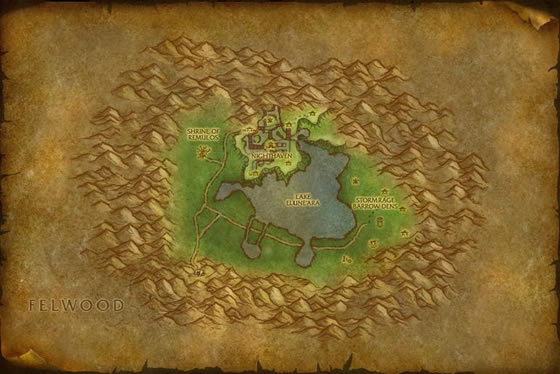 This lantern just screams "feng shui!" It's the perfect balance of beauty and function. Like other floating lanterns, it illuminates my way so I can collect even more of Azeroth's adorable companions. I just wish the battery held a longer charge...