Searing Scorchling
Pets by Family

Elemental

Elementals

Searing Scorchling

Scorched Stone
Binds when picked up
Use: Teaches you how to summon this companion.

Want it
|
Got it
|
Exclude
— Community:
28.8% have it
Elder shaman have warned that wisps of Ragnaros, loyal servants of the Firelord, have taken to the Molten Front. Vigilance is advised.


Neutral
Hovers, leaving trails of flame when moving. Also sets nearby critters on fire (rare).
»

Video
Smouldering (constant); vocalizations (on-click)
Sets nearby critters on fire, killing them.
Cataclysm expansion required.
In years prior, this pet could be found in Lord Ahune's Ice Chest. As of 2010, it no longer drops from Ahune.

In Patch 4.2 (June 2011), the Searing Scorchling became a random drop found within Zen'vorka's Cache. The vendor that sells this cache may only be unlocked upon completion of the new Hyjal questing hub and storyline, up to and including the three vendor specific quests. Check out our Community Guide: Unlocking the Mount Hyjal Vendors for more information.

The cache costs 30 Marks of the World Tree.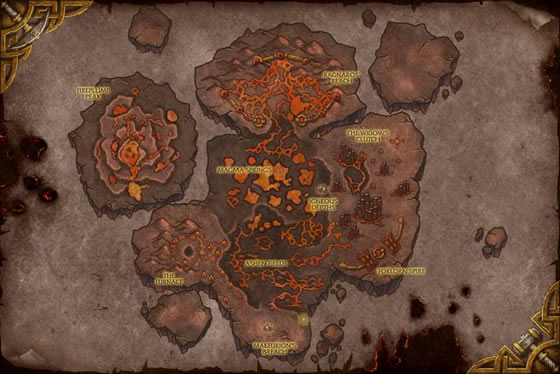 This pet's "smokin'"! In fact, he's the "hottest" pet in the game! While he's quite the little "spitfire", he can certainly "light up" a room with his "warmth". I imagine he'll "rekindle" the desire to collect minipets in many an adventurer. What? Too many fire puns? I bet that really "burns" you up, huh? *giggles* Awww... you're getting all "fired up" over nothing! Ok, ok, I'll stop before I get "flamed" to death. Heh.