Mr. Grubbs
Pets by Family

Beast

Insects

Mr. Grubbs

Mr. Grubbs
Binds when picked up
Use: Teaches you how to summon this companion.

Want it
|
Got it
|
Exclude
— Community:
57.1% have it
The grubs of the Plaguelands are a side effect of necromantic corruption and the massive number of corpses there. Mr. Grubbs is from a particularly acrobatic breed.


Neutral
Occasionally does somersaults over owner's head.
»

Video
Before being able to farm for this companion, players must complete a quest chain. This chain is started at the entrance of the Eastern Plaguelands (from Western Plaguelands) and is given by the NPC Fiona. See our Community Guide: Mr. Grubbs for details.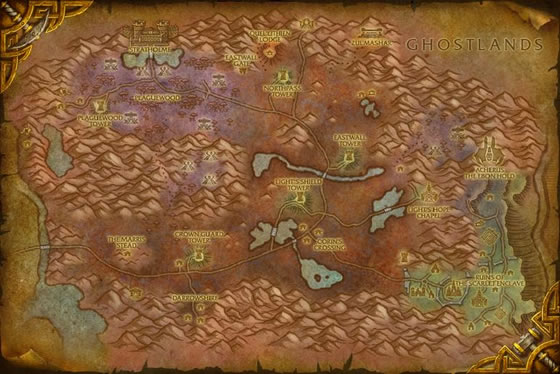 If there was a competition to determine the most nimble and athletic pet, Mr. Grubbs would definitely give all others a run for their money. He's an absolute bundle of energy for being such a small grub! My only worry is that one day he'll miscalculate the jump trajectory and wind up in my hair... yuck!