Magical Crawdad
Pets by Family

Aquatic

Crustaceans

Magical Crawdad

Magical Crawdad Box
Binds when picked up
Use: Teaches you how to summon this companion.

Want it
|
Got it
|
Exclude
— Community:
48.3% have it
Only magical wishes make magical crawdads. If you wish for a fish, fish for a wish.


Neutral
Idles about while pinching claws.
»

Video
Fishing required.
Burning Crusade expansion required.
A flying mount or flight form (druids) is required to fish for [Mr. Pinchy]. When you click [Mr. Pinchy], he grants a wish. You get three wishes total. Wishes are on a 48-hour cooldown. One of five possible outcomes is a [Magical Crawdad Box]. Therefore, this already rare item does not even guarantee the drop, making the pet even more rare. 430+ fishing is recommended. See El's Extreme Anglin' guide Catching Furious Crawdad and Mr. Pinchy for strategies to obtain [Mr. Pinchy].
1
2
3
4
5
6
7
8
9
10
11
12
13
14
15
16
17
18
19
20
21
22
23
24
25
Level

0

:

0

0

0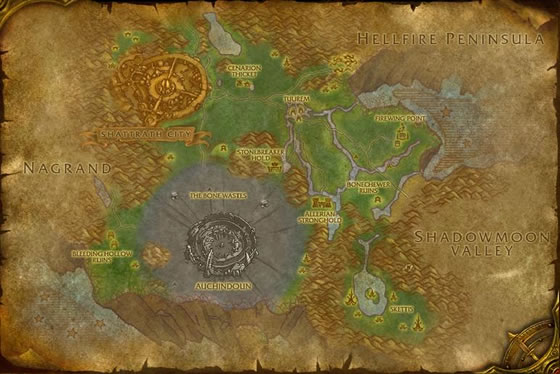 I was EXTREMELY lucky when it came to catching my crawdad. For starters, I managed to catch Mr. Pinchy within the first hour of trying. Then I immediately made my first wish and received a bunch of healing and mana potions — no pet. But a minute later, the world server went down. Upon relogging, not only did I still have the potions, but Mr. Pinchy reset himself, restoring all three wishes plus his cooldown! So I made my second "first" wish and got my crawdad! Yahoo!