Lil' Tarecgosa
Pets by Family

Dragonkin

Dragon Whelps

Lil' Tarecgosa

Lil' Tarecgosa
Binds to Battle.net account
Use: Teaches you how to summon this companion.

Want it
|
Got it
|
Exclude
— Community:
32.9% have it
A legendary member of the blue dragonflight.


Neutral
Air (flies alongside flying mount)
Wing flutter (constant); vocalizations (on-click)
Reputation grinding required.
Guild membership required.
Cataclysm expansion required.
Guilds can unlock this pet by completing the Dragonwrath, Tarecgosa's Rest - Guild Edition guild achievement (Owner of Dragonwrath, Tarecgosa's Rest).

Members must be exalted with their guild to purchase this pet from a guild vendor.
1
2
3
4
5
6
7
8
9
10
11
12
13
14
15
16
17
18
19
20
21
22
23
24
25
Level

0

:

0

0

0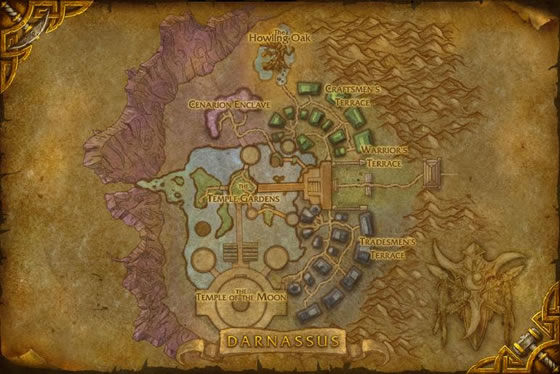 Cutest. Pet. Ever. (Sorry, Murky... it's true.) You'll have to work extra hard with many of your friends if you wish to own this adorable beauty, but it's stunning adorability is well worth it. (Psst... if you get one for me, I'll give you 50% off pet supplies for life.)