Mechanical Chicken
Pets by Family

Mechanical

Mechanized Critters

Mechanical Chicken

Mechanical Chicken
Binds when used
Use: Teaches you how to summon this companion.

Want it
|
Got it
|
Exclude
— Community:
1.4% have it

Neutral
Patch 1.11.1 | Posted: April 1, 2007

Mechanical Chicken
Item Level 40
Binds when used
Use: Right Click to summon and dismiss your chicken.
Sell Price: 10

This pet may be used by non-engineers. Players must complete all three escort quests to earn a final quest, [50]An OOX of Your Own in Booty Bay, which provides this pet as a reward. Note that the pet is BoU, so it can also be found at auction.
For help completing the prerequisite quests, try the following macro:
/run local z={"Tanaris","Hinterlands","Feralas"}for k,v in pairs({{351,648},{485,836},{25475,25476}})do print(z[k])for i,q in pairs(v)do print(" #"..i,"\124Hquest:"..q.."\124h["..q.."]\124h",IsQuestFlaggedCompleted(q)and COMPLETE or INCOMPLETE)end end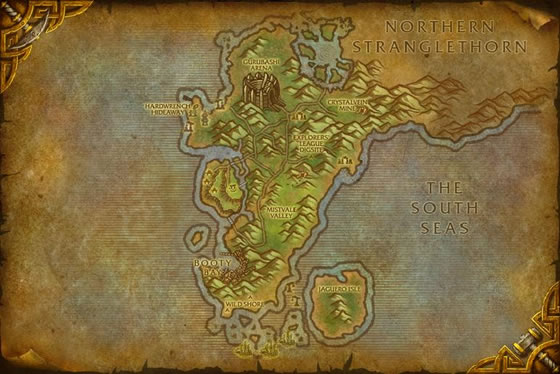 Not to worry; the combat mechanisms and homing logic have been disabled on this unit, I think. --Oglethorpe Obnoticus