Westfall Chicken
Pets by Family

Flying

Fowl

Westfall Chicken

Chicken Egg
Binds when picked up
Use: Teaches you how to summon this companion.

Want it
|
Got it
|
Exclude
— Community:
2.4% have it

Neutral
Patch 3.0.2 | Posted: April 1, 2007

Chicken Egg
Item Level 1
Binds when picked up
Use: Right Click to summon and dismiss your chicken.
Sell Price: 2

This pet was formerly known as 'Prairie Chicken'. As of patch 3.1, horde characters are also able to obtain the CLUCK! quest in the same manner as alliance characters:

Find any chicken critter in Azeroth and repeatedly do the '/chicken' emote to it. Eventually the chicken's name plate will turn from yellow to green and you'll see the message "Chicken looks up at you quizzically. Maybe you should inspect it?" Speak to the chicken and you'll receive the CLUCK! quest. To complete the quest you'll need a bag of Special Chicken Feed (vendor in Westfall for alliance; Tirisfal Glades for horde). When the quest is complete, an egg will spawn. Loot this egg to receive the pet.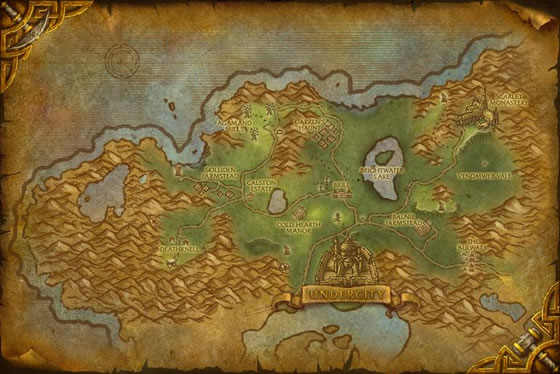 Don't call this bird chicken unless you want egg on your face.