Ancona Chicken
Pets by Family

Flying

Fowl

Ancona Chicken

Ancona Chicken
Binds when used
Use: Teaches you how to summon this companion.

Want it
|
Got it
|
Exclude
— Community:
88.8% have it

Neutral
Patch 1.11.1 | Posted: April 1, 2007
Prior to patch 4.0.3, this pet could be purchased from Magus Tirth. It is now sold by "Plucky" Johnson, a giant chicken found wandering a cliff at the southeastern edge of the zone.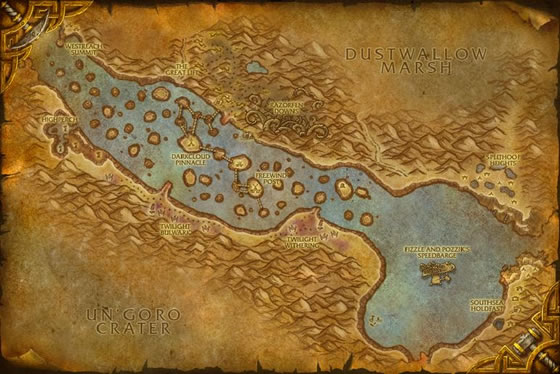 It thinks you taste like chicken too.