Miniwing
Pets by Family

Flying

Parrots

Miniwing

Miniwing
Binds when picked up
Use: Teaches you how to summon this companion.

Want it
|
Got it
|
Exclude
— Community:
1.9% have it

Neutral
Air (flies alongside flying mount)
Burning Crusade expansion required.
Patch 2.0.1 | Posted: April 1, 2007

Miniwing
Item Level 96
Binds when picked up
Use: Right Click to summon and dismiss your bird.
Sell Price: 50

'Skywing' is an escort quest that ends with killing [65+]Luanga the Imprisoner and may require the aid of others to complete.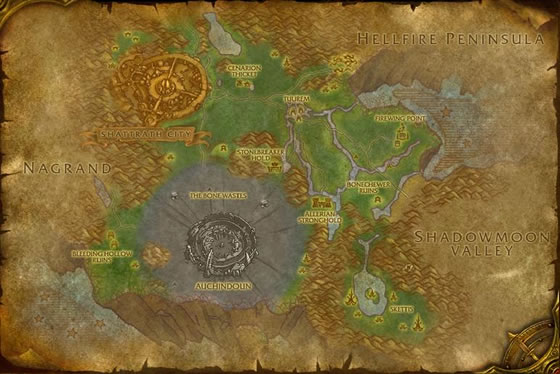 The magical energies released during Skywing's transformation back into his true arakkoa form liberated this poor creature, a fledgling bird imprisoned by Luanga in order to power his fowl curse.