Snowy Owl
Pets by Family

Flying

Owls

Snowy Owl

Want it
|
Got it
|
Exclude
— Community:
2.1% have it

Neutral
Patch 1.12.1 | Posted: September 25, 2012
This wild pet spawns in Winterspring but only during winter months.

Starts spawning: December 21
Stops spawning: March 20

Although it was first spotted November 1, 2012 and continued to spawn until March 1, 2013, Blizzard has since changed the spawning of this pet to correspond with the Northern Hemisphere real-world seasons. This means the Snowy Owl will begin spawning at the start of the winter solstice.

Read more about this pet in our Pet of the Month!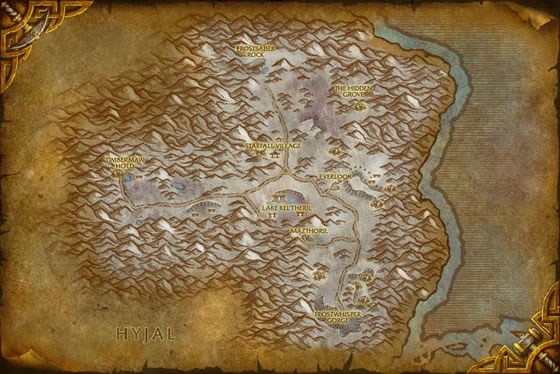 Winterspring's furbolg prize the brilliant white feathers of these majestic creatures for ritual purposes.