Hawk Owl
Pets by Family

Flying

Owls

Hawk Owl

Hawk Owl
Binds when used
Use: Teaches you how to summon this companion.

Want it
|
Got it
|
Exclude
— Community:
84.7% have it

Alliance (night elf)
Air (flies alongside flying mount)
Patch 1.11.1 | Posted: April 1, 2007
Shylenai can be found near the main gate to Darnassus. This pet is only sold to alliance characters. Horde characters may purchase this pet through a neutral auction house and on occasion through their own auction house.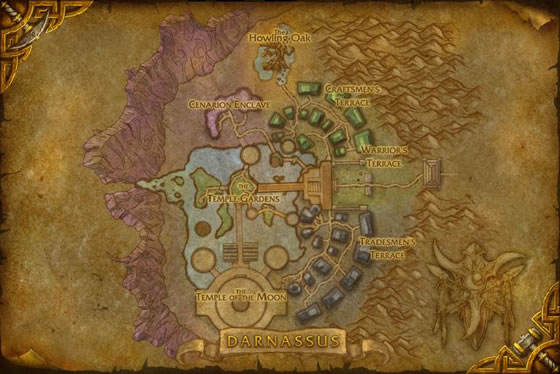 This dark-feathered bird of prey is often seen as a harbinger of doom amongst the druids of Teldrassil.