Hyacinth Macaw
Pets by Family

Flying

Parrots

Hyacinth Macaw

Parrot Cage (Hyacinth Macaw)
Binds when used
Use: Teaches you how to summon this companion.

Want it
|
Got it
|
Exclude
— Community:
1.8% have it

Neutral
Air (flies alongside flying mount)
Patch 1.11.1 | Posted: April 1, 2007

Parrot Cage (Hyacinth Macaw)
Item Level 20
Binds when used
Use: Right Click to summon and dismiss your bird.
Sell Price: 10

Prior to The Shattering, the Hyacinth Macaw dropped from Bloodsail Mage, Bloodsail Swashbuckler, Bloodsail Warlock, Bloodsail Sea Dog, and Bloodsail Deckhand in Stranglethorn Vale.

After Patch 4.0.3a this pet became a zone drop in Northern Stranglethorn and The Cape of Stranglethorn.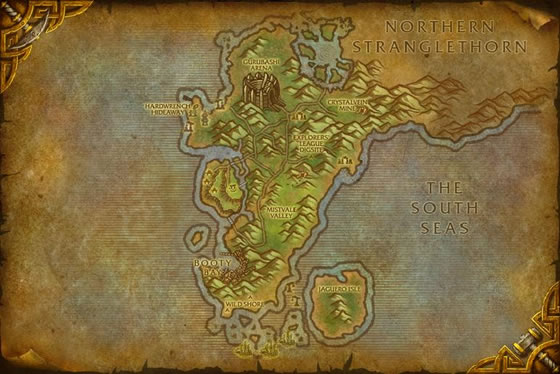 The jungle trolls train these birds to mimic calls for help in order to lure unsuspecting travelers into traps.