Spectral Tiger Cub
Pets by Family

Magic

Miscellaneous

Spectral Tiger Cub

Spectral Tiger Cub
Binds when picked up
Use: Teaches you how to summon this companion.

Want it
|
Got it
|
Exclude
— Community:
2.1% have it
Affectionate and curious, these kittens seem to find the most peculiar hiding places.


Neutral
Looks around and idles about. Also occasionally sits down.
Pit-pattering footsteps; vocalizations (on-click)
Trading Card Game promotion.
Loot code required.
This pet is redeemed through the extremely rare 'Spectral Kitten' loot card from the World of Warcraft Scourgewar TCG expansion. The card may be scratched to reveal a code allowing access to this pet. The code may be redeemed at Blizzard's promotion retrieval page. The pet may be obtained in-game from Landro Longshot in Booty Bay.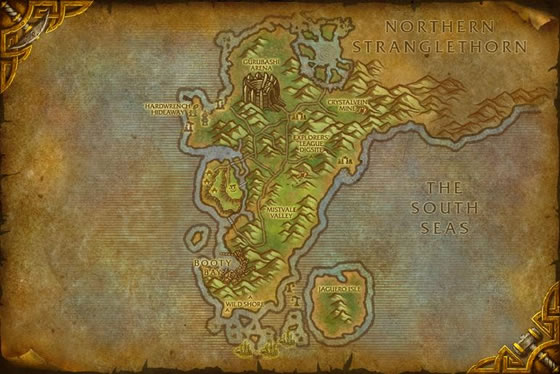 This is the purrfect pet for a gnome like me. It comes equipped with a saddle, so someone my size could easily saddle up and *presto* have their own ever-so-elusive Spectral Tiger Mount! For the rest of you who are big and awkward (no offense), I suppose you can try a few pet biscuits on the little tyke and hope your experiment doesn't end in a smooshed tiger. Now... where did I put that ghostly litterbox and haunted ball of yarn...?