Dun Morogh Cub
Pets by Family

Beast

Bears

Dun Morogh Cub

Dun Morogh Cub
Binds when used
Use: Teaches you how to summon this companion.

Want it
|
Got it
|
Exclude
— Community:
53.3% have it
The bears of Dun Morogh are prized for their hardiness, loyalty, and combat prowess. Their time among the dwarves does little to curb their ferocity.


Alliance (dwarf)
Gets comfortable and sits down.
Wrath of the Lich King expansion required.
Players can participate in the Argent Tournament, a permanent event in northeastern Icecrown, to earn Champion's Seals. A representative of each race sells a race-specific pet. Alliance characters may purchase this and other alliance-based Argent Tournament pets once they have successfully "championed" that race's cause through various quests. Horde characters may purchase this pet through a neutral auction house and on occasion through their own auction house.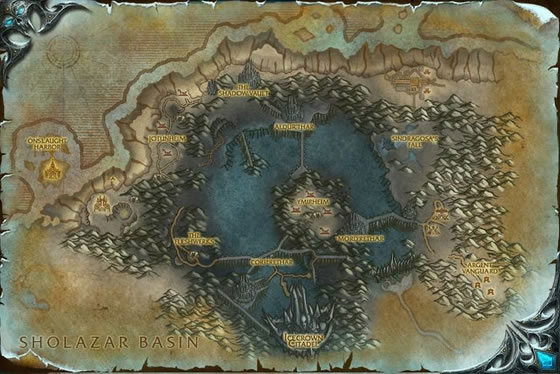 Um... what is this? Seriously? I've seen bear cubs. I have two of them. Bear cubs are supposed to be cute and cuddly, like my Panda and Baby Blizzard Bear. So I ask again: what is this? This big-eared bugger looks like he got hit with the ugly stick... hard. But alas, it really isn't his fault. I blame the druid who shifted into bear form and went all "Discovery Channel" on a Dun Morogh black bear. Shame on you, druid!