Blue Clockwork Rocket Bot
Pets by Family

Mechanical

Robots

Blue Clockwork Rocket Bot

Blue Clockwork Rocket Bot
Binds when picked up
Use: Teaches you how to summon this companion.

Want it
|
Got it
|
Exclude
— Community:
2.1% have it

Neutral
Turns about; launches rockets at other Rocket Bots.
Whirring (constant); vocalizations (on click)
Fights other Clockwork Rocket Bots to the death, and is destroyed by Lil' XT and Landro's Lil' XT.
Patch 3.3.3 | Posted: March 23, 2010
The Blue Clockwork Rocket Bot will fire a volley of rockets at any other nearby Rocket Bot (including the 2007 Winter Veil Clockwork Rocket Bot), destroying it on impact. (Note that destroyed Rocket Bots may be resummoned by their owners.)

As of patch 4.1, this pet can also be purchased from Craggle Wobbletop (Stormwind City) and Blax Bottlerock (Orgrimmar).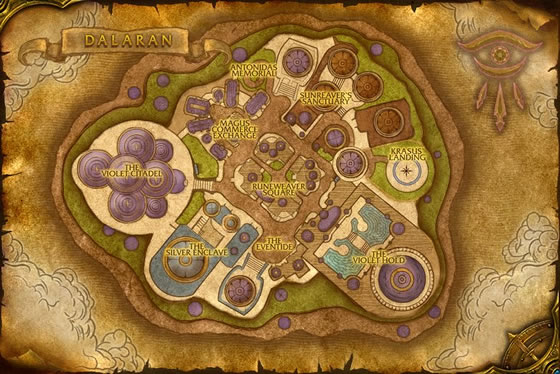 Jepetto's top-selling toy this season, the bot's new blue chassis has children across Azeroth scrambling for this feisty battle bot.