Clockwork Rocket Bot
Pets by Family

Mechanical

Robots

Clockwork Rocket Bot

Clockwork Rocket Bot
Binds when picked up
Use: Teaches you how to summon this companion.

Want it
|
Got it
|
Exclude
— Community:
3.8% have it

Neutral
Turns about; launches rockets at other Rocket Bots.
Whirring (constant); vocalizations (on click)
Fights other Clockwork Rocket Bots to the death, and is destroyed by Lil' XT and Landro's Lil' XT.
Patch 2.3.0 | Posted: December 10, 2007
This pet had a 100% chance to drop from the [Winter Veil Present] in 2007. As of 2011, this pet has a chance to drop from [Stolen Present]. This present is a reward for completing the level 80+ daily quest, You're a Mean One....

The Clockwork Rocket Bot will fire a volley of rockets at any other nearby Rocket Bot, destroying it on impact. (Note that destroyed Rocket Bots may be resummoned by their owners.)

This pet is also available as a FigurePets collectible (series 1).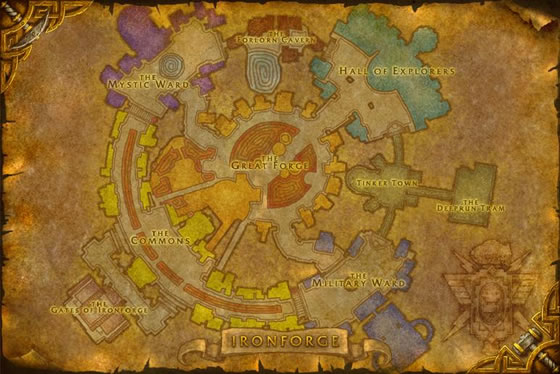 This mechanical warrior is a favorite gift during Winter Veil. Batteries not included, but rockets definitely are!