Murky
Pets by Family

Humanoid

Murlocs

Murky

Blue Murloc Egg
Binds to Battle.net account
Use: Teaches you how to summon this companion.

Want it
|
Got it
|
Exclude
— Community:
0.0% have it

Neutral
Dances donning a top hat and cane.
Shuffling footsteps; vocalizations (on-click)
Special promotion.
BlizzCon promotion.
Patch 1.11.1 | Posted: April 1, 2007
This pet was a free gift for US attendees of BlizzCon 2005. A gift card may be scratched to reveal a code allowing a single character access to this pet. However, the item that teaches the pet's summon spell may be mailed to other characters on the account. The code may be redeemed at Blizzard's promotion retrieval page. The pet may be obtained in-game from Ransin Donner in Ironforge (alliance) or Zas'Tysh in Orgrimmar (horde).

This pet is also available as a FigurePets collectible (BlizzCon 2009).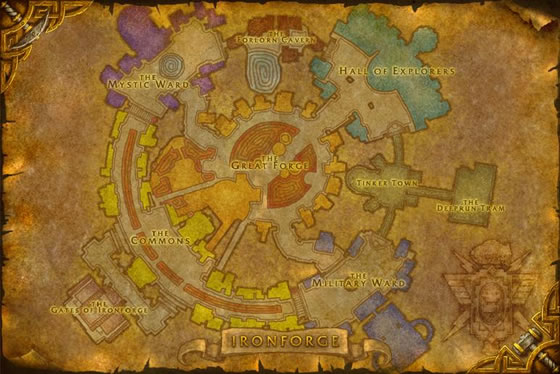 Appearances of this beloved and ultra-reclusive murloc are sure to draw a crowd.