Gurky
Pets by Family

Humanoid

Murlocs

Gurky

Pink Murloc Egg
Binds to Battle.net account
Use: Teaches you how to summon this companion.

Want it
|
Got it
|
Exclude
— Community:
0.0% have it

Neutral
Dances donning a top hat and cane.
Shuffling footsteps; vocalizations (on-click)
Special promotion.
Limited to EU servers.
Patch 1.11.1 | Posted: April 1, 2007
This pet was given away as a prize for various contests held by World of Warcraft fansites and WoW Europe. Contests have been exclusive to EU servers.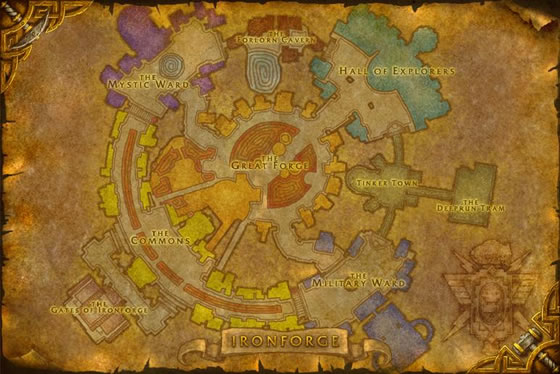 Gurky is a born performer, though she remains elusive, making public appearances only on the rarest of occasions.