Terky
Pets by Family

Humanoid

Murlocs

Terky

White Murloc Egg
Binds to Battle.net account
Use: Teaches you how to summon this companion.

Want it
|
Got it
|
Exclude
— Community:
2.2% have it

Neutral
Dances donning a top hat and cane.
Patch 2.4.0 | Posted: September 7, 2012
This pet was briefly available through an iCoke promotion that coincided with the release of World of Warcraft in Taiwan. Rumors indicate that the pet was not intended to go live and its introduction into the game may have been accidental.
As of Patch 6.2.2, Terky was re-released in-game as a drop from a hidden treasure.
You can collect this pet by looting an egg found inside an obscure cave. The entrance of this cave can be found in the water off the coast of
Riplash Ruins
in southern Borean Tundra. For those using coordinates, it's located at 55,88. There is a large white pillar and some seaweed at the opening of the cave.
Inside the cave you'll find a lootable egg in a pile of rocks on the ground next to a large white pearl.
Read more about this pet in our
Pet of the Month
!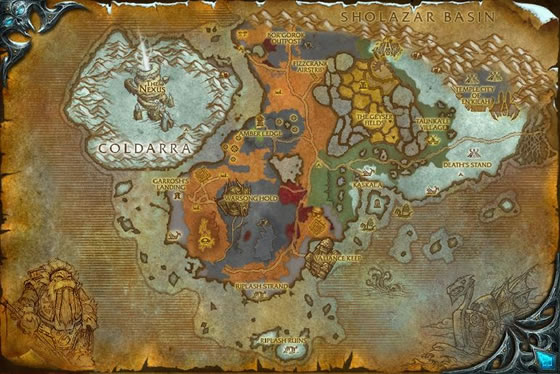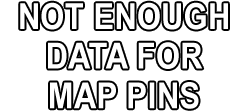 Terky is as shy as she is adorable, preferring the company of close friends over new ones.