Red Moth
Pets by Family

Flying

Moths

Red Moth

Red Moth Egg
Binds when used
Use: Teaches you how to summon this companion.

Want it
|
Got it
|
Exclude
— Community:
3.2% have it

Neutral
Air (flies alongside flying mount)
Flutters about and sheds dust.
Wing flutter (constant); vocalizations (on-click)
Burning Crusade expansion required.
Patch 2.0.1 | Posted: April 1, 2007
Increasing your reputation with the Consortium faction will give you discount on this and other more expensive pets sold by Dealer Rashaad.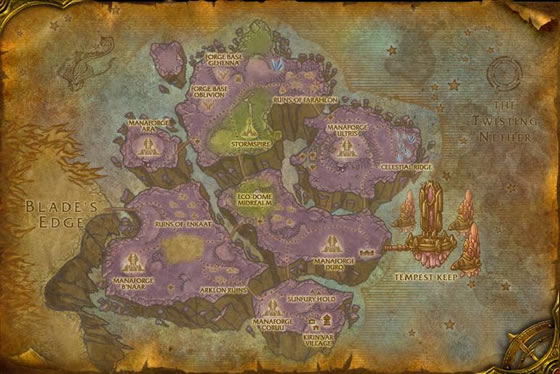 A product of exposure to wild magical energies, this insect is the unexpectedly colorful result of Azerothian moth species being released into the eco-domes of the Netherstorm.