Skywisp Moth
Pets by Family

Flying

Moths

Skywisp Moth

Want it
|
Got it
|
Exclude
— Community:
2.0% have it


Neutral
Flutters about, leaves behind a very faint dust trail.
Wing flutter (constant); vocalizations (on-click)
Patch 5.4.0 | Posted: September 10, 2013
The Skywisp Moth spawns on very high peaks that cannot be accessed via normal methods.

One way of getting to them is by attacking a Highwind Albatross once, which will then pick you up and proceed to fly around with you in tow. Attacking it a second time will cause the albatross to stop in its tracks and focus on attacking you. By timing and positioning the bird correctly, you should be able to defeat it in a prime spot to drop down onto the areas where the Skywisp Moth spawns.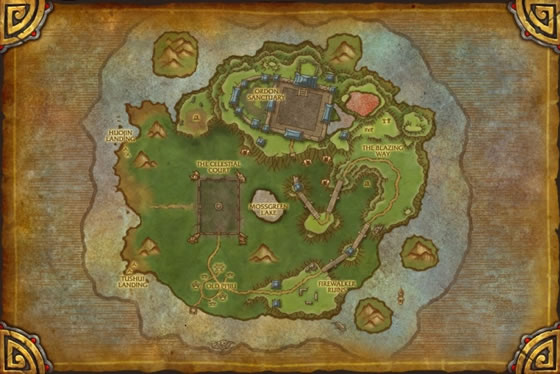 This curious moth is sometimes found interrupting the spells of a wandering mage or warlock.