Grey Moth
Pets by Family

Flying

Moths

Grey Moth

Want it
|
Got it
|
Exclude
— Community:
2.3% have it

Neutral
Flutters about and grooms face; generates glowing clouds and particles.
Wing flutter (constant); vocalizations (on-click)
Patch 5.0.1 | Posted: September 25, 2012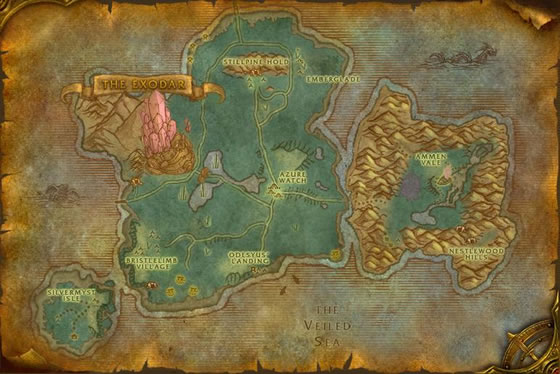 You can easily locate moths if you wear expensive garments near Ammen Vale. They can't resist the delicious taste of high fashion.