Crimsonwing Moth
Pets by Family

Flying

Moths

Crimsonwing Moth

Want it
|
Got it
|
Exclude
— Community:
1.5% have it

Neutral
Wing flutter (constant); vocalizations (on-click)
Patch 6.0.1 | Posted: June 23, 2015
The Crimsonwing Moth has a unique spawning mechanic. It has multiple spawn points, yet only a single spawn will appear in Talador at any given time. There will always be one spawn available, though.

Once the Crimsonwing Moth has been captured or defeated, a new one will immediately pop up in the zone. It can appear at the same location in which it was captured, or it can respawn elsewhere.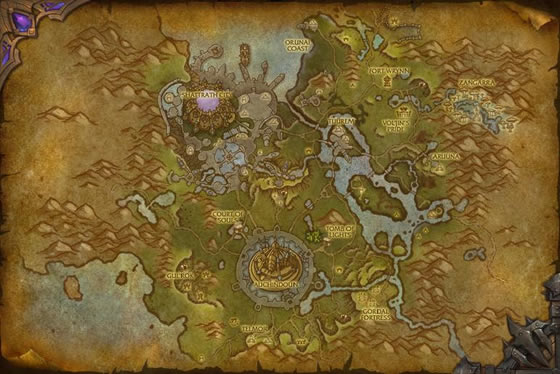 Delicate and dangerous, brilliant and bold, a beauty worth more than its weight in gold. Too bad they are so light.