Fox Kit
Pets by Family

Beast

Canines

Fox Kit

Fox Kit
Binds when picked up
Use: Teaches you how to summon this companion.

Want it
|
Got it
|
Exclude
— Community:
1.7% have it

Neutral
Sniffs the ground. Sits and scratches its chin with its foot. Will occasionally do a dance similar to the Shaman ghost wolf dance.
Cataclysm expansion required.
Patch 4.0.3 | Posted: December 12, 2010
This pet drops from fox creatures in the new PVP area, Tol Barad Peninsula. There is a total of 16 Baradin Foxes found in the area.

Unlike Wintergrasp, players cannot fly directly into the zone and must either queue for a Tol Barad battle or use a portal located in Stormwind or Orgrimmar. Players must be level 85 to use the portal to teleport directly to the zone.

Although the zone is somewhat separate from the actual PVP zone (Tol Barad), players may still encounter some PVP activity while farming for this pet. Players on non-PVP servers will not be flagged for PVP while on the peninsula.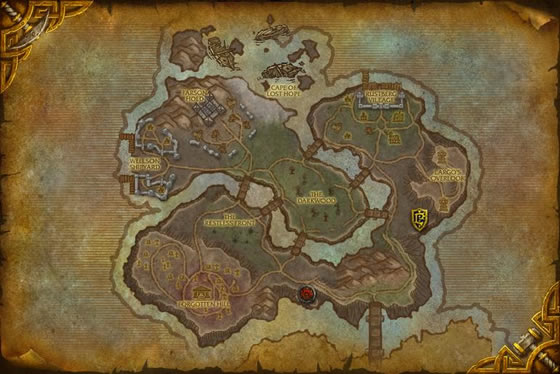 The fighting in Tol Barad has made it difficult to find these kits, and numerous would-be owners have decimated the fox population there as a result.