Arctic Fox Kit
Pets by Family

Beast

Canines

Arctic Fox Kit

Want it
|
Got it
|
Exclude
— Community:
1.8% have it

Neutral
Sniffs the ground. Sits and scratches its chin with its foot.
Patch 5.0.1 | Posted: September 25, 2012
This wild pet only spawns when it's snowing in the Storm Peaks.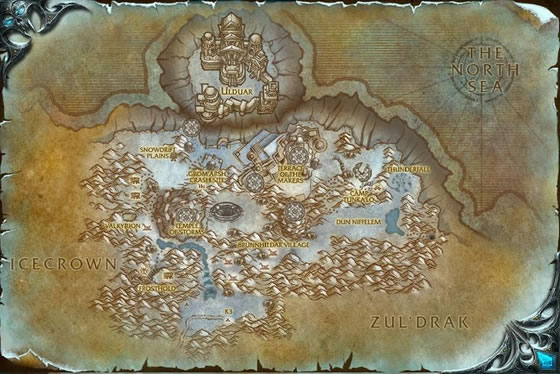 During frigid nights in the Storm Peaks, these critters use their fluffy tails as a blanket to stay warm.