Alpine Foxling Kit
Pets by Family

Beast

Canines

Alpine Foxling Kit

Want it
|
Got it
|
Exclude
— Community:
1.9% have it

Neutral
Sniffs the ground. Sits and scratches its chin with its foot.
Pit-pattering footsteps; vocalizations (on-click)
Patch 5.0.1 | Posted: September 25, 2012
Can be found in the snowy mountains of Kun-Lai Summit.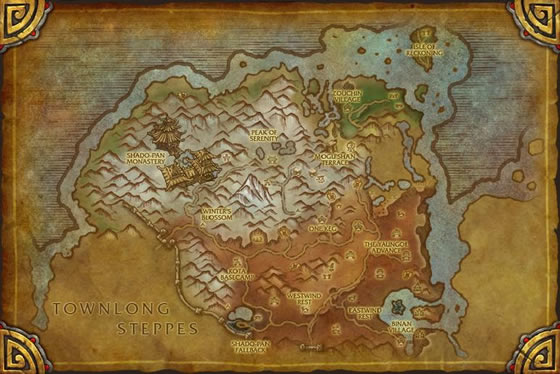 Occasionally sneaks bites of food from kills made by much larger animals.