Wood Frog
Pets by Family

Aquatic

Frogs and Toads

Wood Frog

Wood Frog Box
Binds when used
Use: Teaches you how to summon this companion.

Want it
|
Got it
|
Exclude
— Community:
2.2% have it

Neutral
Vocalizations (on-click and while moving)
Patch 1.11.1 | Posted: April 1, 2007

Wood Frog Box
Item Level 35
Binds when used
Use: Right Click to summon and dismiss your frog.
Sell Price: 25

This pet uses the same model as Lifelike Toad. The Darkmoon Faire location alternates between Mulgore, Elwynn Forest, and Terokkar Forest. Flik is found running about, making purchasing his frogs something of a challenge.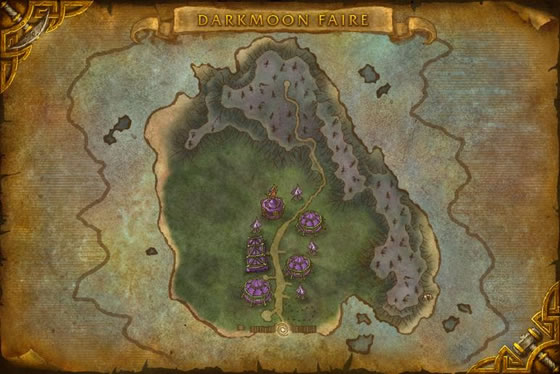 Vendors at the Darkmoon Faire offer strange and exotic wonders. They also sell wood frogs.