Tree Frog
Pets by Family

Aquatic

Frogs and Toads

Tree Frog

Tree Frog Box
Binds when used
Use: Teaches you how to summon this companion.

Want it
|
Got it
|
Exclude
— Community:
2.7% have it

Neutral
Catches flies and jumps.
»

Video
Vocalizations (on-click and while moving)
Patch 1.11.1 | Posted: April 1, 2007

Tree Frog Box
Item Level 35
Binds when used
Use: Right Click to summon and dismiss your frog.
Sell Price: 25

The Darkmoon Faire location alternates between Mulgore, Elwynn Forest, and Terokkar Forest. Flik is found chasing running about, making purchasing his frogs something of a challenge.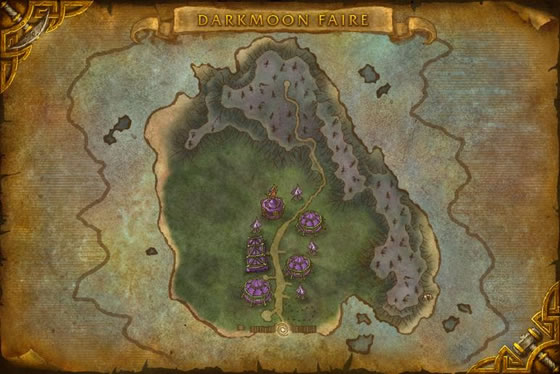 Known for their powerful legs and keen eyesight.