Jubling
Pets by Family

Aquatic

Frogs and Toads

Jubling

A Jubling's Tiny Home
Binds when picked up
Use: Teaches you how to summon this companion.

Want it
|
Got it
|
Exclude
— Community:
1.6% have it

Neutral
Catches flies and jumps.
»

Video
Vocalizations (on-click and while moving)
Drinks from Dark Iron Ale Mug.
Patch 1.11.1 | Posted: April 1, 2007

A Jubling's Tiny Home
Item Level 35
Binds when picked up
Unique
Use: Right Click to summon and dismiss your Jubling.
This quest is available at The Darkmoon Faire. The Darkmoon Faire location alternates between Mulgore, Elwynn Forest, and Terokkar Forest. Completing the quest rewards you with an [Unhatched Jubling Egg] which will become [A Jublings Tiny Home] in seven real-time days. Much like Disgusting Oozeling, if you offer a [Dark Iron Ale Mug] to this pet, it will eagerly move toward it and lap it up.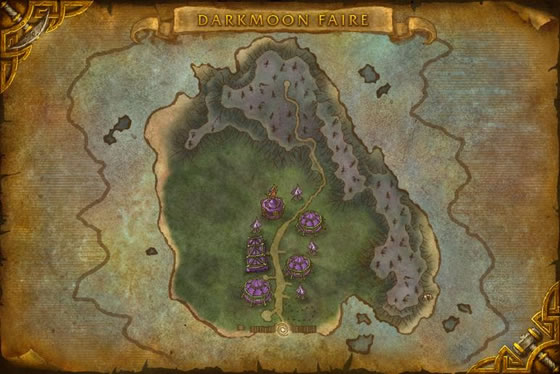 The legendary ale frog was believed to be extinct until the strange brews at the Darkmoon Faire brought them out of hiding.