UPDATE
: It was
pointed out on Twitter
that there are
18 new pet NPCs
, possibly located on Argus.
Developer Jeremy Feasel chimed in and noted these new encounters will be
tied to new World Quests
.
This week's PTR patch brought us an unexpected treat — the next installment of Raiding With Leashes! [
source
]
A 'Cuteaclysm'

16
new pets have been added to the 7.3 PTR. These latest additions are part of
Raiding With Leashes V: Cuteaclysm
!
Collectors will find 15 of these pets inside Cataclysm raids, and the final pet,
Amalgam of Destruction
, is the reward for completing the achievement.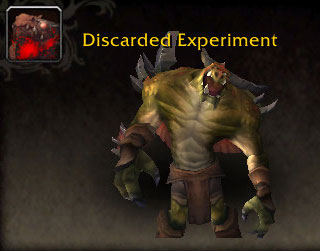 Blackwing Descent
(3 pets)
Dragon Soul
(3 pets)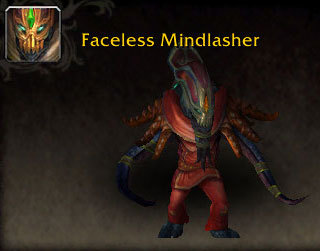 Firelands
(4 pets)
The Bastion of Twilight
(3 pets)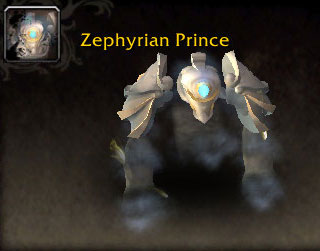 Throne of the Four Winds
(2 pets)
Check out all 7.3 datamined pets
With this update, Patch 7.3 will have
19
new pets for collectors to obtain! Are you ready? Which pet are you the most excited about?