Argent Squire
Pets by Family

Humanoid

Humans

Argent Squire

Argent Squire
Binds when picked up
Use: Teaches you how to summon this companion.

Want it
|
Got it
|
Exclude
— Community:
1.3% have it

Alliance-only
Pit-pattering footsteps; vocalizations (on-click)
Carries flag of your choice for a race of your faction. With Argent Pony Bridle, pet becomes a mailbox, a bank, or a vendor every 4 hours.
Limited to alliance characters.
Wrath of the Lich King expansion required.
Patch 3.1.0 | Posted: April 19, 2009
This companion is rewarded after doing several Argent Tournament quests whereby players become a champion for a specific allied race. Speak to the boy and he will display the banner of any races with whom you are an Argent Tournament champion. Additionally, if he is present when fighting a champion, he will sometimes cheer for you when you win or cry when you lose.

As of patch 3.2, this pet may now be equipped with an Argent Pony Bridle. With it, the pet allows you access to a mailbox, a bank, or a vendor every 4 hours.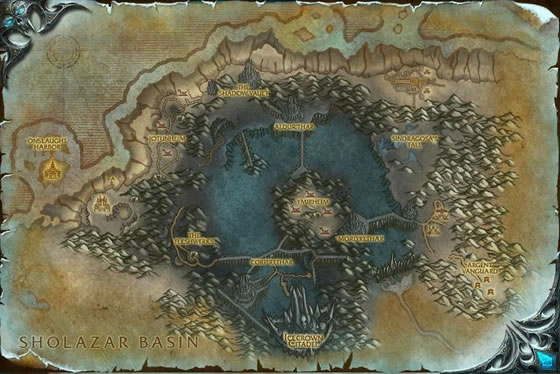 Many of Stormwind's youth joined the Argent Crusade as squires, hoping to one day serve the Holy Light in battle.