Waterfly
Pets by Family

Flying

Fireflies

Waterfly

Want it
|
Got it
|
Exclude
— Community:
2.3% have it

Neutral
Flutters about and grooms face; generates glowing blue clouds and particles.
Buzzing wing flutter (constant); vocalizations (on-click)
Patch 6.0.1 | Posted: October 14, 2014
Normally found near inland water.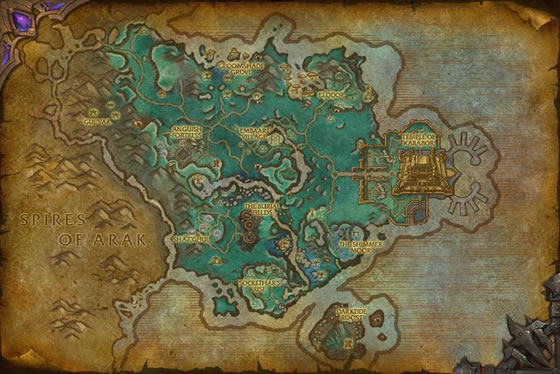 The watefly uses the surface of the water to reflect the light from their abdomen to attract mates.