Sapphire Firefly
Pets by Family

Flying

Fireflies

Sapphire Firefly

Want it
|
Got it
|
Exclude
— Community:
2.0% have it

Neutral
Flutters about and grooms face; generates glowing pink clouds and particles.
Buzzing wing flutter (constant); vocalizations (on-click)
Patch 6.0.1 | Posted: June 23, 2015
The Sapphire Firefly has a unique spawning mechanic. It has multiple spawn points, yet only a single spawn will appear in Spires of Arak at any given time. There will always be one spawn available, though.

Once the Sapphire Firefly has been captured or defeated, a new one will immediately pop up in the zone. It can appear at the same location in which it was captured, or it can respawn elsewhere.

In Legion, this wild pet can sometimes be found in the Dalaran (Broken Isles) Underbelly as a secondary wild pet.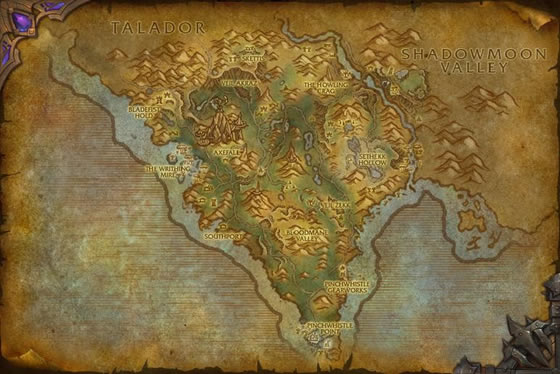 It has been referred to as "the flying gem" due to its similar luster to the finest of sapphires.