Tiny Flamefly
Pets by Family

Flying

Fireflies

Tiny Flamefly

Tiny Flamefly
Binds when picked up
Use: Teaches you how to summon this companion.

Want it
|
Got it
|
Exclude
— Community:
2.2% have it

Neutral
Air (flies alongside flying mount)
Flutters about and grooms face; generates glowing clouds and particles.
Wing flutter (constant); vocalizations (on-click)
Patch 4.0.3 | Posted: November 28, 2010
To begin the quest chain that will ultimately reward players with this pet, players must start in Western Burning Steppes at Flamestar Post. After completing all the quests offered there, players will be sent to the next quest hub in the zone, Chiselgrip. Finally, once all quests from and associated with Chiselgrip have been completed, players will travel to their faction's main area within Burning Steppes (Morgan's Vigil for Alliance and Flame Crest for Horde) where they will complete the final quest to receive the companion.

Note: Because one of the Horde NPCs in the Flamefly quest chain, Kibler, is part of the Booty Bay faction, Horde players that are hated with this faction will need to raise their reputation with Booty Bay to complete the second to last quest in the Flamefly chain.
1
2
3
4
5
6
7
8
9
10
11
12
13
14
15
16
17
18
19
20
21
22
23
24
25
Level

0

:

0

0

0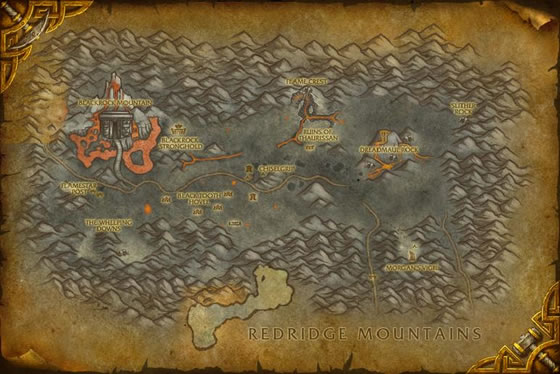 After swarming around open lava pits during the day, these strange insects emit a fiery glow at night.