Dark Whelpling
Pets by Family

Dragonkin

Dragon Whelps

Dark Whelpling

Dark Whelpling
Binds when used
Use: Teaches you how to summon this companion.

Want it
|
Got it
|
Exclude
— Community:
2.1% have it

Neutral
Air (flies alongside flying mount)
Flutters about and spins around.
Wing flutter (constant); vocalizations (on-click)
Patch 1.11.1 | Posted: April 1, 2007

Dark Whelpling
Item Level 30
Binds when used
Use: Right Click to summon and dismiss your whelpling.
Sell Price: 25

This pet was formerly known as 'Tiny Black Whelpling'.

After Patch 4.0.3a this pet was added to multiple "dark" whelpling loot tables. Zones where this pet may be found off of the whelplingsinclude:
Wetlands (lvl 20 - 25 zone)
Dustwallow Marsh (lvl 35 - 40 zone)
Badlands (lvl 44 - 48 zone)
Burning Steppes (lvl 49 - 52 zone)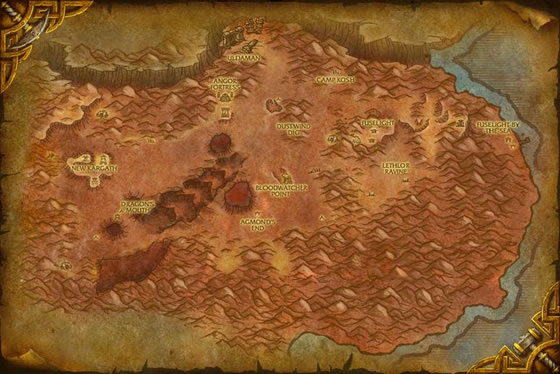 Hopes that someday it can grow up to destroy villages, just like mommy.