Twilight Whelpling
Pets by Family

Dragonkin

Dragon Whelps

Twilight Whelpling

Want it
|
Got it
|
Exclude
— Community:
0.0% have it

Neutral
Flutters about and spins around.
Patch 8.2.0 | Posted: April 16, 2019
A one-time quest item will drop upon capturing the Twilight Whelpling for the first time. This item begins a quest of the same name,
Young Twilight Scale
. Turning in this quest rewards some gold and reputation with Champions of Azeroth.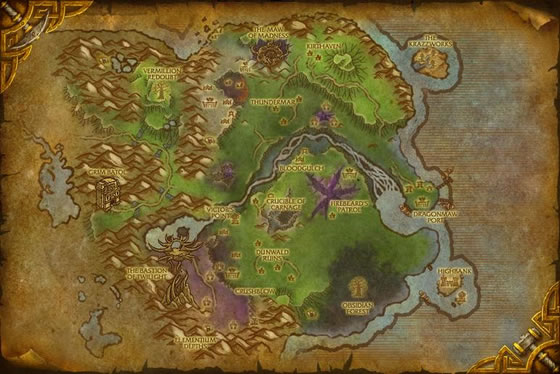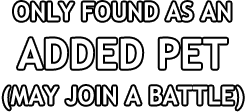 A re-emergence of whelps outside of Grim Batol has the red dragonflight worried -- something is happening in the lost city.