Widow Spiderling
Pets by Family

Beast

Spiders

Widow Spiderling

Want it
|
Got it
|
Exclude
— Community:
2.3% have it

Neutral
Pit-pattering footsteps; vocalizations (periodic and on-click)
Patch 5.0.1 | Posted: September 25, 2012
This wild pet can be found on the outer areas around Twilight Grove in Duskwood. It only spawns at night.

Additionally, it can be found as a secondary opponent when challenging another wild pet in the area.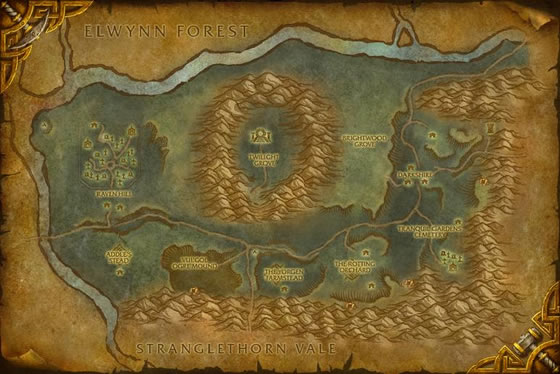 Widow spiderlings have plenty of time to explore Duskwood once they take care of their pesky family commitments.