Dusk Spiderling
Pets by Family

Beast

Spiders

Dusk Spiderling

Want it
|
Got it
|
Exclude
— Community:
2.0% have it

Neutral
Pit-pattering footsteps; vocalizations (periodic and on-click)
Patch 5.0.1 | Posted: September 25, 2012
Can be found east of Ravenhill, or northeast of Twilight Grove. They will usually spawn near the spider mobs and Widow Hatchlings.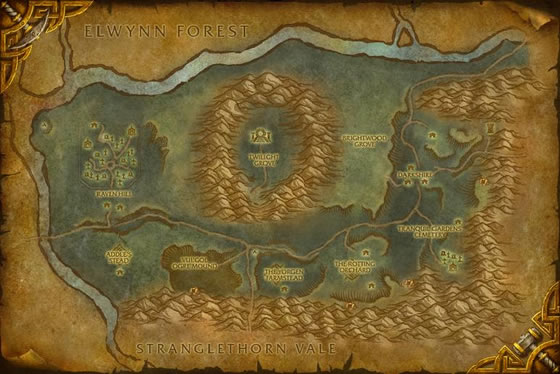 Native to Duskwood, these eight-legged critters are often used as ingredients in alchemy potions.