Obsidian Hatchling
Pets by Family

Beast

Raptors

Obsidian Hatchling

Obsidian Hatchling
Binds when used
Use: Teaches you how to summon this companion.

Want it
|
Got it
|
Exclude
— Community:
2.0% have it

Neutral
Vocalizations (on-click and periodic)
Wrath of the Lich King expansion required.
Patch 3.2.0 | Posted: August 4, 2009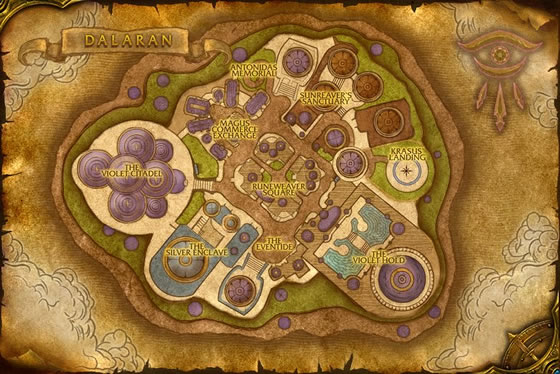 This hatchling is coveted for its unique coloration. Despite Breanni's loving care, the raptor's feral nature cannot be restrained.