Nightsaber Cub
Pets by Family

Beast

Felines

Nightsaber Cub

Nightsaber Cub
Binds when picked up
Use: Teaches you how to summon this companion.

Want it
|
Got it
|
Exclude
— Community:
1.2% have it

Neutral
Yawns, sits, and lies down.
Pit-pattering footsteps; vocalizations (periodic and on-click)
Emoting /sit while targeting it will cause it to walk over, jump onto your lap and lie down. This pet will sit on top of a summoned Pilfered Sweeper toy.
Trading Card Game promotion.
Loot code required.
Patch 4.1.0 | Posted: July 26, 2011
This pet is redeemed through the common 'Nightsaber Cub' loot card from the World of Warcraft Twilight of the Dragons TCG expansion. The card may be scratched to reveal a code allowing access to this pet. The code may be redeemed at Blizzard's promotion retrieval page. The pet may be obtained in-game from Landro Longshot in Booty Bay.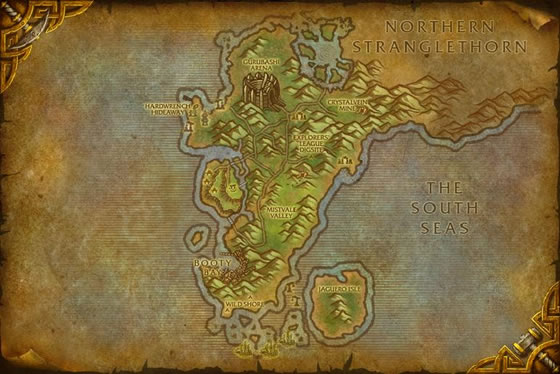 Elune made nightsabers silver and black so they could meld into the shadows on a moonlit night.