Panther Cub
Pets by Family

Beast

Felines

Panther Cub

Panther Cub
Binds when picked up
Use: Teaches you how to summon this companion.

Want it
|
Got it
|
Exclude
— Community:
1.9% have it

Neutral
Yawns, sits, and lies down.
Pit-pattering footsteps; vocalizations (on-click and periodic)
Emoting /sit while targeting it will cause it to walk over, jump onto your lap and lie down. This pet will sit on top of a summoned Pilfered Sweeper toy.
Patch 4.1.0 | Posted: April 26, 2011
This pet is a reward for a quest found within the new Zul'Gurub quest chain in Patch 4.1. Players can pick up a breadcrumb quest in Stormwind or Orgrimmar (from the warboard) which will lead them to Stranglethorn Vale. After completing the quest chain up to Bury Me With Me Boots, players will unlock the quest to receive the cub.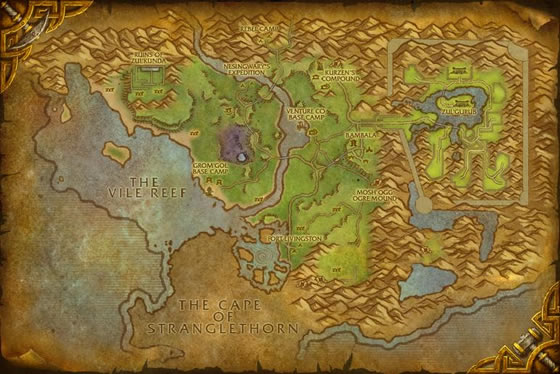 It looked up at you with those huge black eyes and seemed to ask, 'Are you my mommy?'